The best customer service. Complete free customization. Free worldwide shipping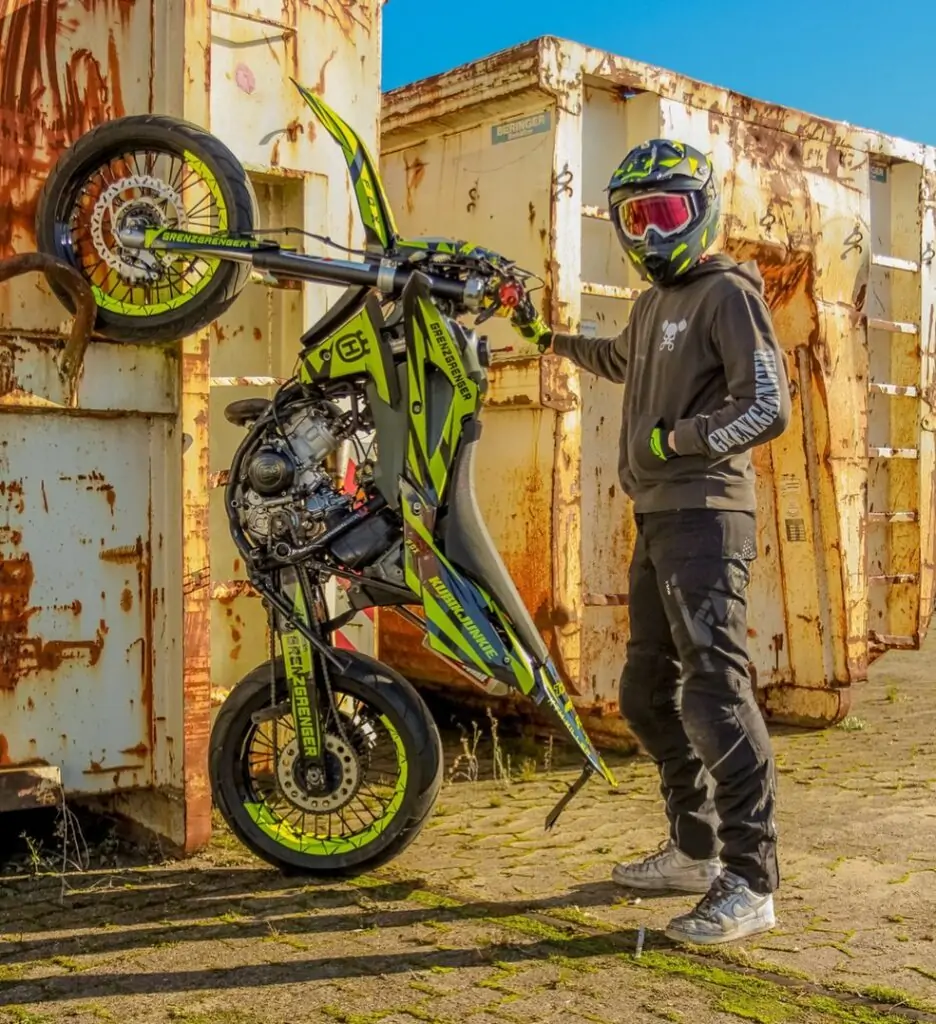 Why choose us
Our goal is the best customer satisfaction service. We have earned our vocation among the masses through timely and high-quality customer service and the use of the best materials in the motorcycle graphics market such as Substance and high-quality equipment from leading manufacturers as Mimaki.
Our templates W-ink Graphics
Every graphics kit template comes through tough correction before being taking to design at. We create every graphics templates and try it on real bikes to get the best fit before being printed and sold. Our method of shape control helps us to provide the best fittings and gaps between plastics shapes and stickers.
We think about our clients wrapping skills and experience that is why we provide the best sticker shape to be easy installed on plastic according to its stretching with and without preheating. Some stickers have special slits to make the application quick and facile.
Our product W-Ink Graphics
We provide a printing service for digital print films. We not only offer a wide range of available designs but also we develop the designs and art by our own. All printed designs are subject of Copyright Protection and cannot be copied or fully or partially replicated.
Our product range We have a wide range of available films for graphics kit inlay and overlaminate comparing to many of our competitors. In details, we may create graphics with Neon and fluorescent inlays, laser chrome, and holographic ones as well as the most шт demand inlay films Gold and Chrome