Tenere700.bike together with W-Ink Graphics
Tenere700.bike is the main Blog and Wikipedia online about Tenere 700. The community was founded last January 13th. The web page received appreciation and positive feedback from day 1 and now counts a network of followers of more than 23.000 people. In The web page, you can find more than 400 posts divided by categories and you can find any kind of information you need about your tenere700.

The scope of the webpage is not only to inform but it is to develop positive traction across stakeholders, users, society, and the planet environment. So Tenere700.bike is supporting with us W-ink Graphics a project in Africa to plant trees in order to beat desertification and sustain a local society in rural environments

A non-profit organization, Bambini Nel deserto is leading this project called Ayris. it to plant trees in Africa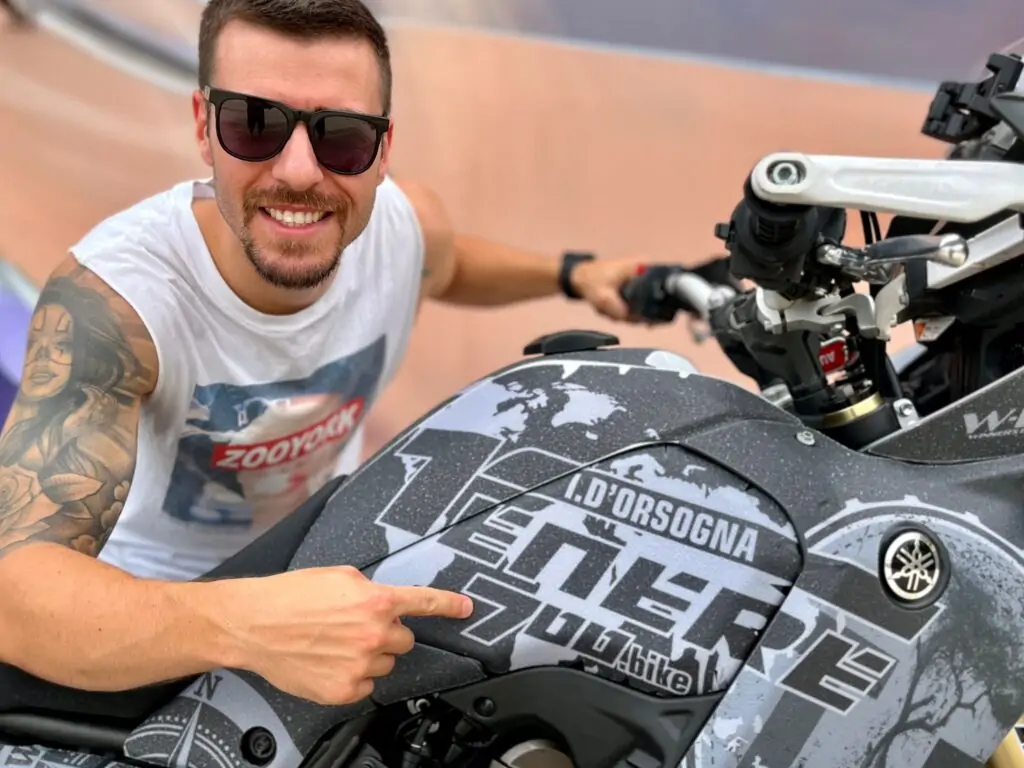 In Italy, at the Italian Motorally, there are 2 categories called: Tenere 700 challenge.
One category is called Tenere700 challenge Pro. It is done with the classical paper roadbook and I had the same tracks of the enduro moto rally championship… so requires more expertise in the termini of navigation lawn and preparation.
There is a second category called Tenere700 Challenge gpx. It is done with a GPS signal and 90% of the tracks are the same as the rest of the categories
In this entry-level Tenere700.bike decided to invest and to put a young pilot to inspire all the young and fresh pilots that they can be the next champions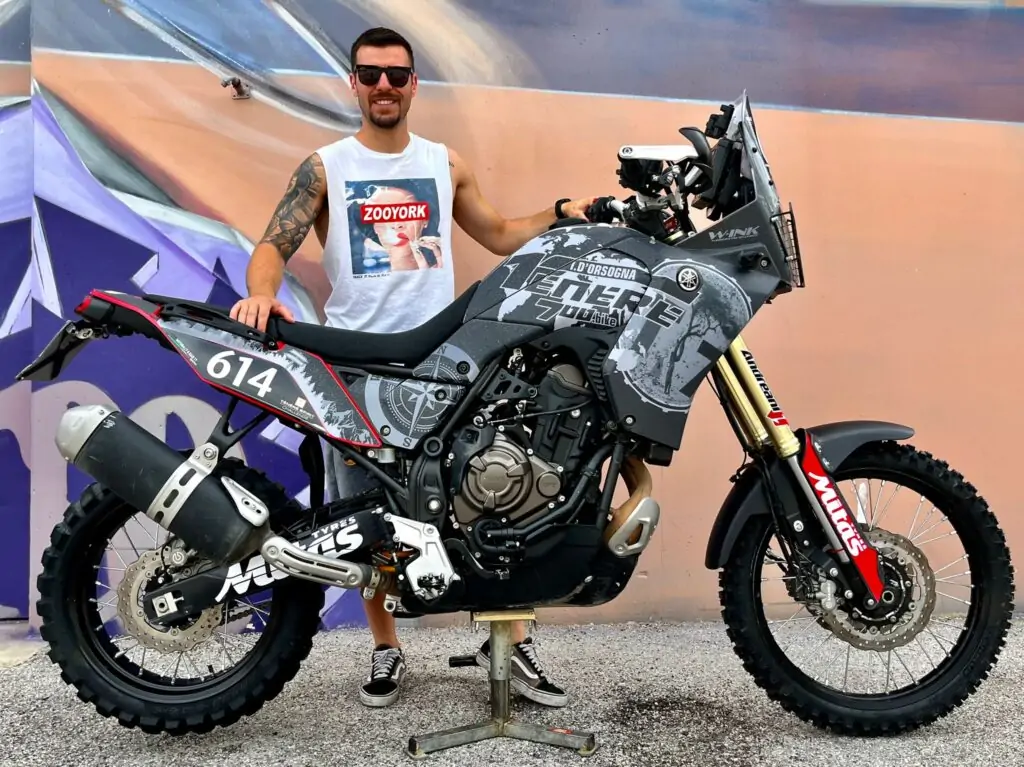 Initially, Jarno (the pilot) was not sure to attend. In the past, he won several regional championships in enduro/motocross. But in 2017 decided to stop due to a lack of motivation.
Last November 2021 he bought tenere700 and drove the bike ..the passion start back and inspired him. So he decided to look for a competition
And he saw the announcement from Tenere700.bike that it was looking for a pilot to represent the web page.
The first 2 races were the first for Jarno to use GPS..and he did many mistakes.. he arrived 4th and 7th… but it was clear that he had good potential.
We did review..he did work out and on 3rd 4th 5th races he arrived twice in second place…and he won 1 race..
Charity Graphics Sets Ayris it to plant trees in Africa
Designed by Winner's Ink Graphics In collaboration with Tenere700.Bike to raise funds for the "ayris" 10$ of each sale goes to charity